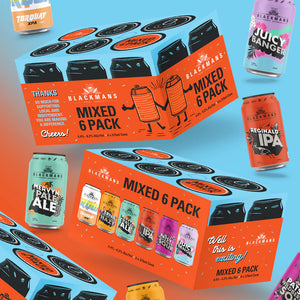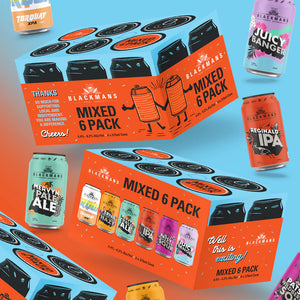 BLACKMAN'S MIXED 6-PACK WITH TEKU GLASS
BLACKMAN'S MIXED 6-PACK WITH TEKU GLASS
It's Father's Day Legends!
Show your appreciation for a dad or a father figure with this rad 6-pack & Teku glass box.

What's in this pack:

Mixed 6 Pack of our award-winning beers
Teku beer glass
BONUS Pot voucher to use in our venues
Cheers to a Happy Father's Day!
ALL LOCAL ORDERS WILL BE DELIVERED BEFORE FRIDAY 1ST OF SEPTEMBER.