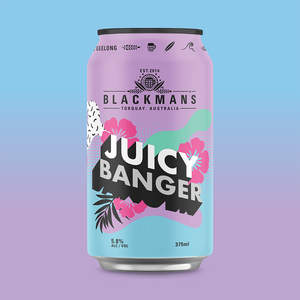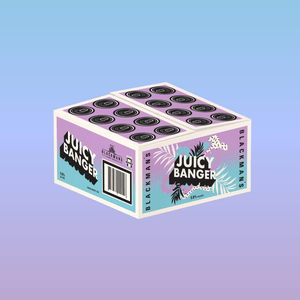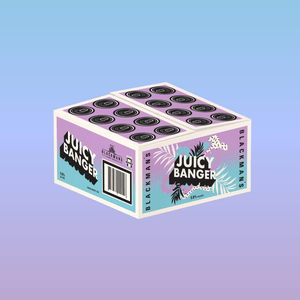 JUICY BANGER IPL
JUICY BANGER 

ABV: 5.8%
STANDARD DRINKS: 1.7
375ML

Hopped up like an IPA with the body of a lager. It's big on aroma, and juicy flavours with the crisp, sharp finish of a classic lager. It's a banger so wrap your lips around it and enjoy!

STATS
COLOUR:  10 EBC
BITTERNESS: 40 IBU
MALT:  Pilsner
HOPS: Mosaic, Falconcer's Flight, Amarillo
YEAST: Lager 
Head here for all shipping info!